Awards
Our recognition is a testament to our commitment to best-in-class Integrated Facilities Management (IFM)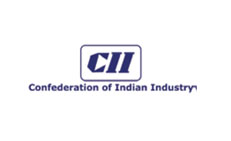 South India EHS Excellence Award with 5-star rating from CII Southern Region
(Embassy Manyata Business Park and Embassy Tech Village)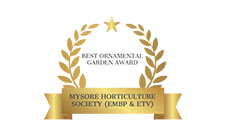 Best Ornamental Garden and Best Private Landscape Award from Mysore Horticulture Society for 5 years
(Embassy Manyata Business Park and Embassy Tech Village)
Certification
At ESPL, we're committed to delivering world-class quality through customer obsession, process excellence and operational efficiency.
With the vision of becoming a world-class integrated facility management company, we follow international quality standards across our processes. This has resulted in our accreditation of ISO 9001, ISO 14001, ISO 45001, British Safety Council and Indian Green Building Council. This has resulted in our consistently high level of quality, environmental management and occupational safety.
The British Safety Council's Sword of Honour is the agency's highest award for exemplary Health and Safety Management. In 2017, three of our multi-tenanted parks – Embassy Manyata Business Park, Embassy Tech Village, and Embassy Tech Zone – were awarded this prestigious recognition.
Further, the three parks are the first multi-tenanted business parks to be awarded the Platinum Green Campus rating. Across the three parks, the certified area is about 16 million sq. ft. which is a major achievement for ESPL and demonstrates our commitment to sustainability on a large managed portfolio.
Our quality approach has evolved

From
customer-centricity to customer-obsession
From reactive issue response to proactive accelerating resolutions

From manual reporting to technology-driven self-service dashboards

From customer satisfaction to
customer delight
Our facility management operations are carried out according to documented technology-driven procedures at all levels.
Our quality management processes are externally audited regularly and form the backbone of our operations.
Certifications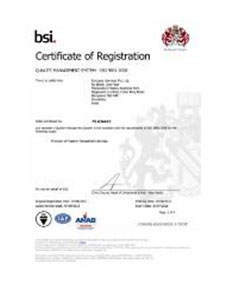 ISO 9001:2015
Quality management systems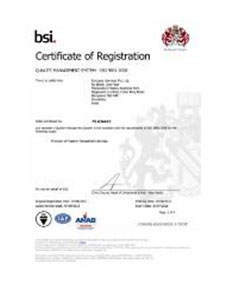 ISO 14001:2015
Environmental management systems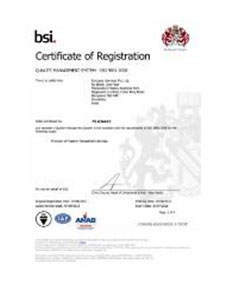 ISO 45001:2018
Occupational health and safety management systems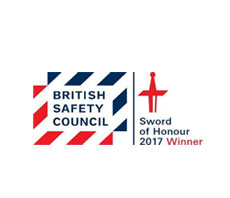 British Safety Council's Sword of Honour 2017 & 2018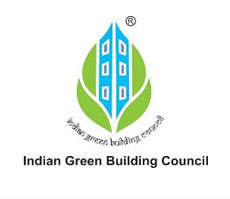 IGBC Green campus Certification with Platinum rating (Embassy Manyata Business Park and Embassy Tech Village in 2017, Embassy Tech Zone in 2018)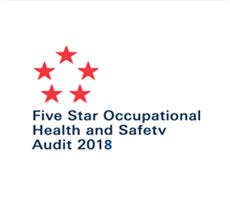 British Safety Council's 5 star certification for Occupational Health & Safety (Embassy Manyata Business Park, Embassy Tech Village and Embassy Tech Zone)